Accomodations for Sale in Les Deux Alpes
Find all our real estate for sale For sale apartment, studio or chalet with 2 Alpes Immobilier Contact us!





Apartment / 25.3m²
Coeur de station






Apartment / 38.5m²
Coeur de station

Are you looking for an apartment, house or chalet to buy in the Alps? 2 Alpes Immobilier offers an exceptional range of properties for sale in the ski resort of Les 2 Alpes. Find a selection of apartments for sale and make your choice according to your budget, the surface area and the location of the property. Many owners in the Alps want to invest in a mountain dwelling to rent to holidaymakers in winter or summer. Others have been seasonal during a ski or mountain holiday and have succumbed to the charm of our typical Savoie accommodation. These lovers of the French alpine mountains then decided to buy an apartment or a chalet in Les Deux Alpes as a second home for their annual holiday. Studio, 2-, 3-, 5-room apartment or authentic chalet, our accommodations for sale are located close to the ski slopes and all the activities to do in summer or winter to simplify your stay in Les Deux Alpes. Climb to the top and dive into the magical atmosphere of a ski resort in France. Visit the museum of La Maison de la Montagne, with its seasonal exhibitions that change summer and winter to help you discover the fauna and flora of the region. Skiing is of course the essential activity of winter sports but you can also try your hand at snowshoeing, snowboarding, snowmobile rides or paragliding to admire the mountain landscape from the sky.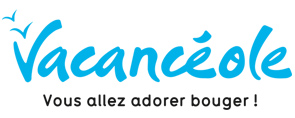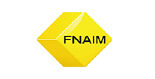 F.A.Q.